D. Scott Bjork
President & CEO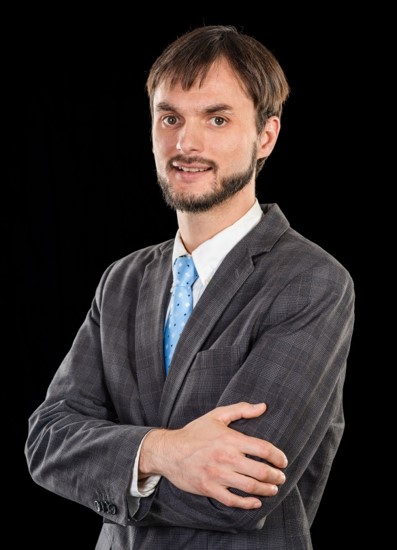 Daniel Weaver, CPA, MBA
VP Finance & Administration
Dr. Randy Daniels
VP Operations
Howard Terada, CFP, BA
Communications & Donor Relations Director
Everett Wade, Ph.D.
Associate Director of Development
E. Faye McCord, M.Ed.
Learning Centers Administrator
Jeremy Stanley
Director of Maintenance
Ariyana Rimson, MSW
Director, Moriah House
Rev. Jeff Patrick
Transient Program Pastor
Pastor Steve Jessen
Director, Awareness Program
Rev. Reg Fowler, M.Div.
Director, Calvary Colony
Rev. Andre Randolph, ThM
Opportunity Center Pastor
Rev. Rogers Heffner, M.Div.
Director, Wright Transitional House